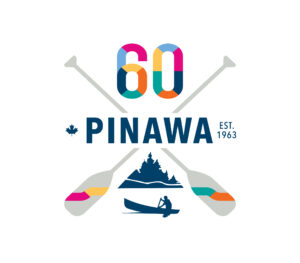 Website Local Government District of Pinawa
EMPLOYMENT OPPORTUNITY
LOCAL GOVERNMENT DISTRICT OF PINAWA
ASSISTANT RESIDENT ADMINISTRATOR
The Assistant Resident Administrator under the general direction of the Resident Administrator, shall be responsible for daily operations and supervision of clerical staff in the office.  The Assistant Resident Administrator must possess an understanding of, and work within the Municipal Act, Municipal policies and procedures and in compliance with Council of the LGD.   In the absence of the Resident Administrator, act in his/her place.
Duties
Respond to all correspondence
Process Zoning Memorandums, Tax Certificates and Variation Orders
Assist with preparation of material for all meetings of Council and produce minutes of said meetings.
Prepare by-laws, certify and distribute By-laws
Working knowledge of Development Plan and Zoning By-law, respond to all enquiries
Maintain employee files, vacation and sick leave benefits
Hire staff for Pinawa Pool and Pinawa Beach
Supervise Pool and Beach staff
Prepare Staff schedule for Pool/Beach, swimming lessons and oversee operation of the Pool and Beach
Assist with Payroll
Working knowledge of tax roll, assessments and tax sales
Maintain Cemetery records and sale of plots
Write policies as required
Fill in for Resident Administrator as required
Assist Council when/as required
Attend Committee meetings
Other duties as required
Requirements/Competencies
Grade 12 education
CMMA Certification preferred
An understanding of relevant municipal legislation, policies and procedures
Computer skills, including the ability to operate computerized accounting, spreadsheet and word-processing programs at a highly proficient level.
Ability to exercise a reasonable degree of independent judgment in the course of carrying out requirements of the position.
This position includes an excellent remuneration and benefits package as per the collective agreement.  If interested, please submit your resume no later than November 21, 2023 @ 4:00 p.m. to:
Trudy Turchyn, Resident Administrator
LGD of Pinawa
Box 100
PINAWA, MB., R0E 1L0
Email:  moc.a1699373715wanip1699373715@ar1699373715
Only those selected for an interview will be contacted.